I bought a front and rear parking sensor for my Honda CRV 2018 recently from China. It's packed by paper box with Chinese, which I did not know. But the sensors looks ok with harness for both front and rear. An switch, two harness, a main unit and one power cable are in the kit. It's amazing like original ones.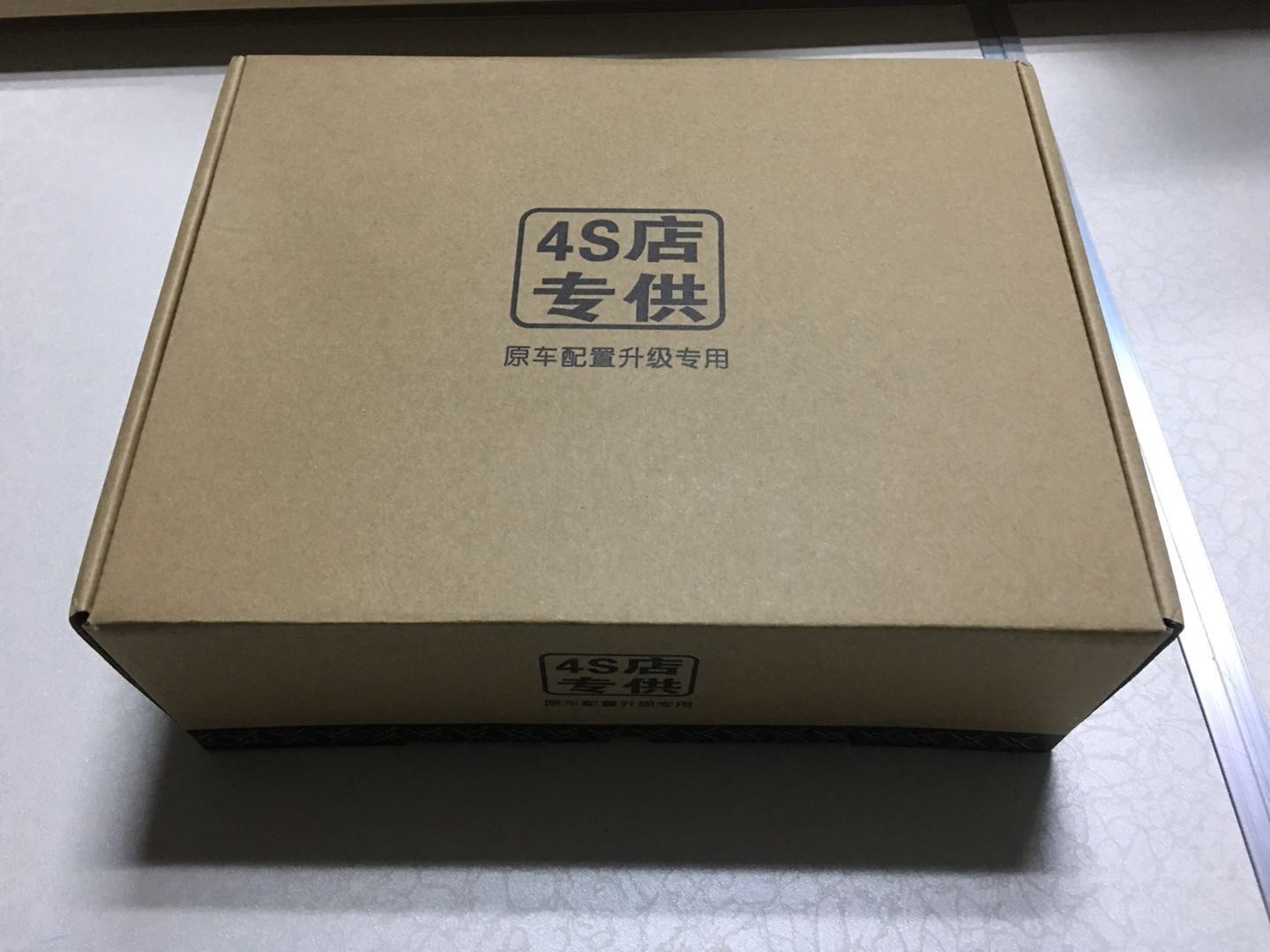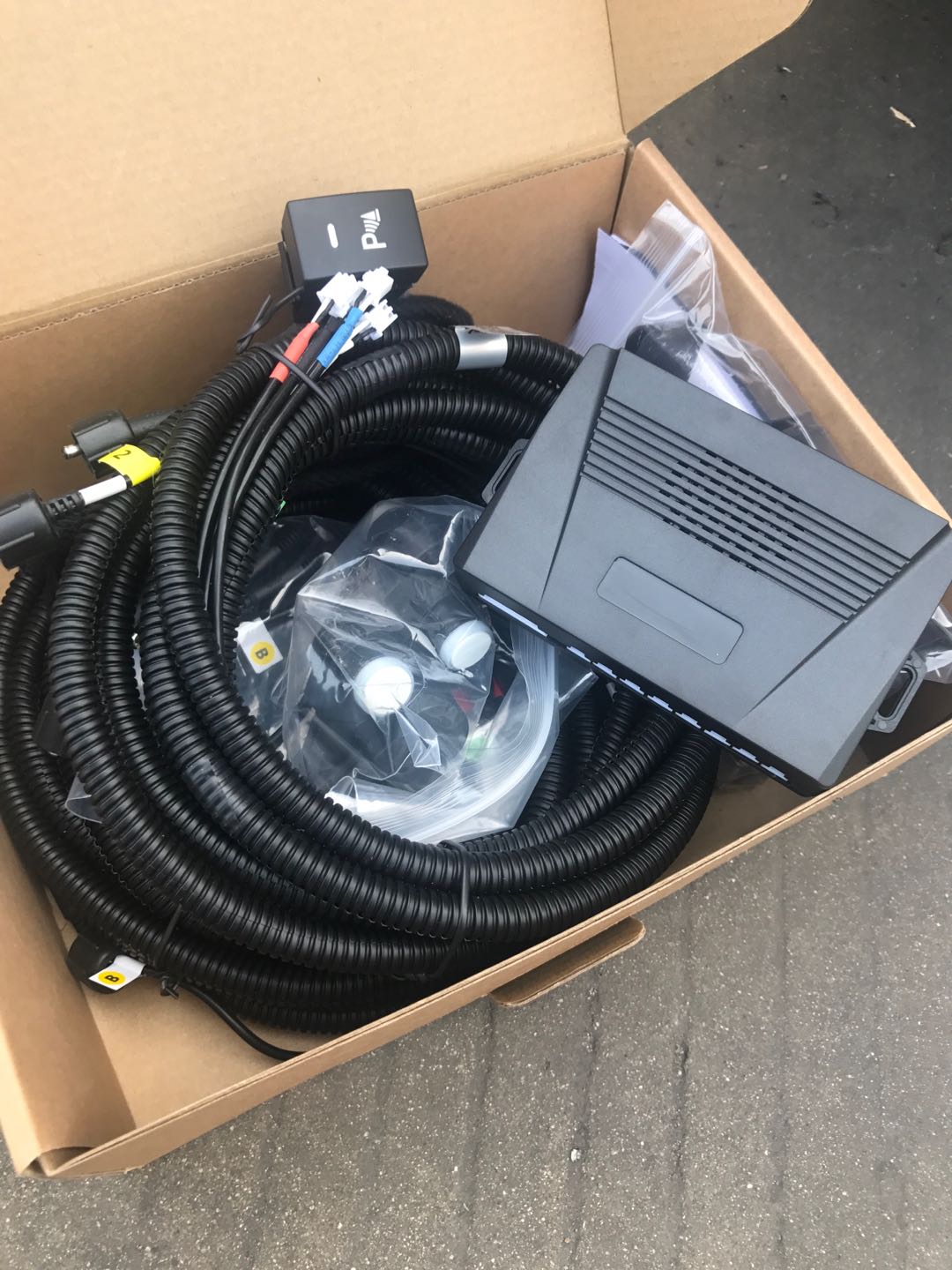 Front 4 sensors and Rear 4 sensors are available for both front and rear bumpers. Sensors are 16.5mm flush mount sensors. I take a long time to install it. It's not easy to find the canbus connection from my car. The customers is quite nice and instruct me to find that. It installed in the cars perfectly.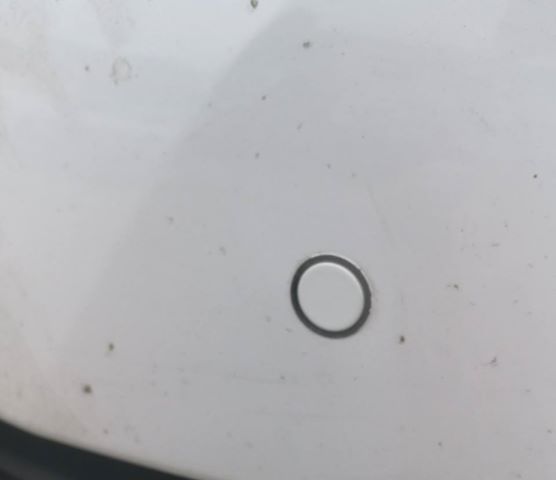 There is special OE factory switch for front car parking sensor system to turn on/off freely.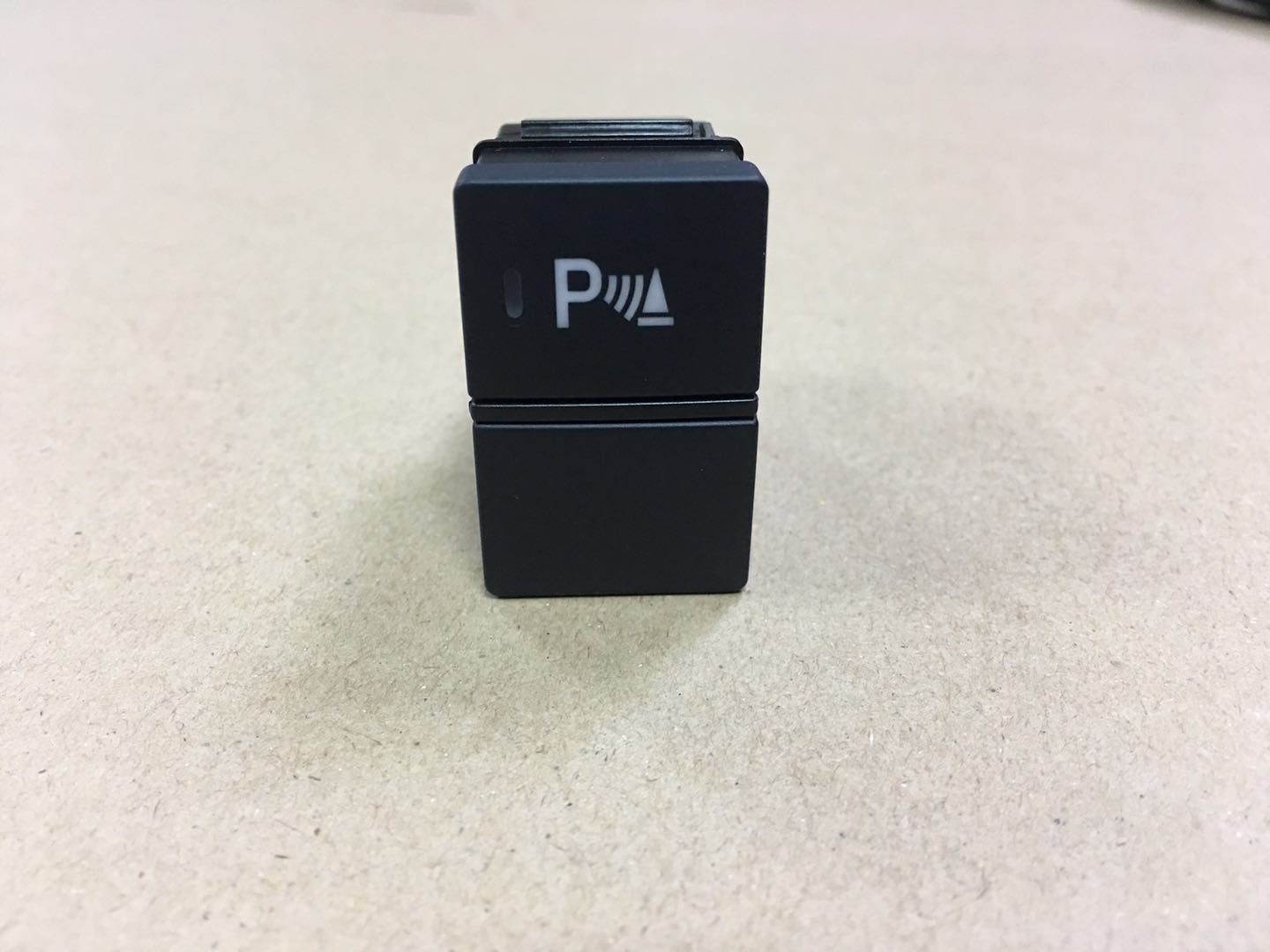 It's plug and play installation without remove my radio anymore. There is a 2 pin connector from power cable to connector with my Honda CRV 2018 canbus system. Canbus plug is below the steering wheel. It's quite easy to connect the screen and no any damages. That's what I needed.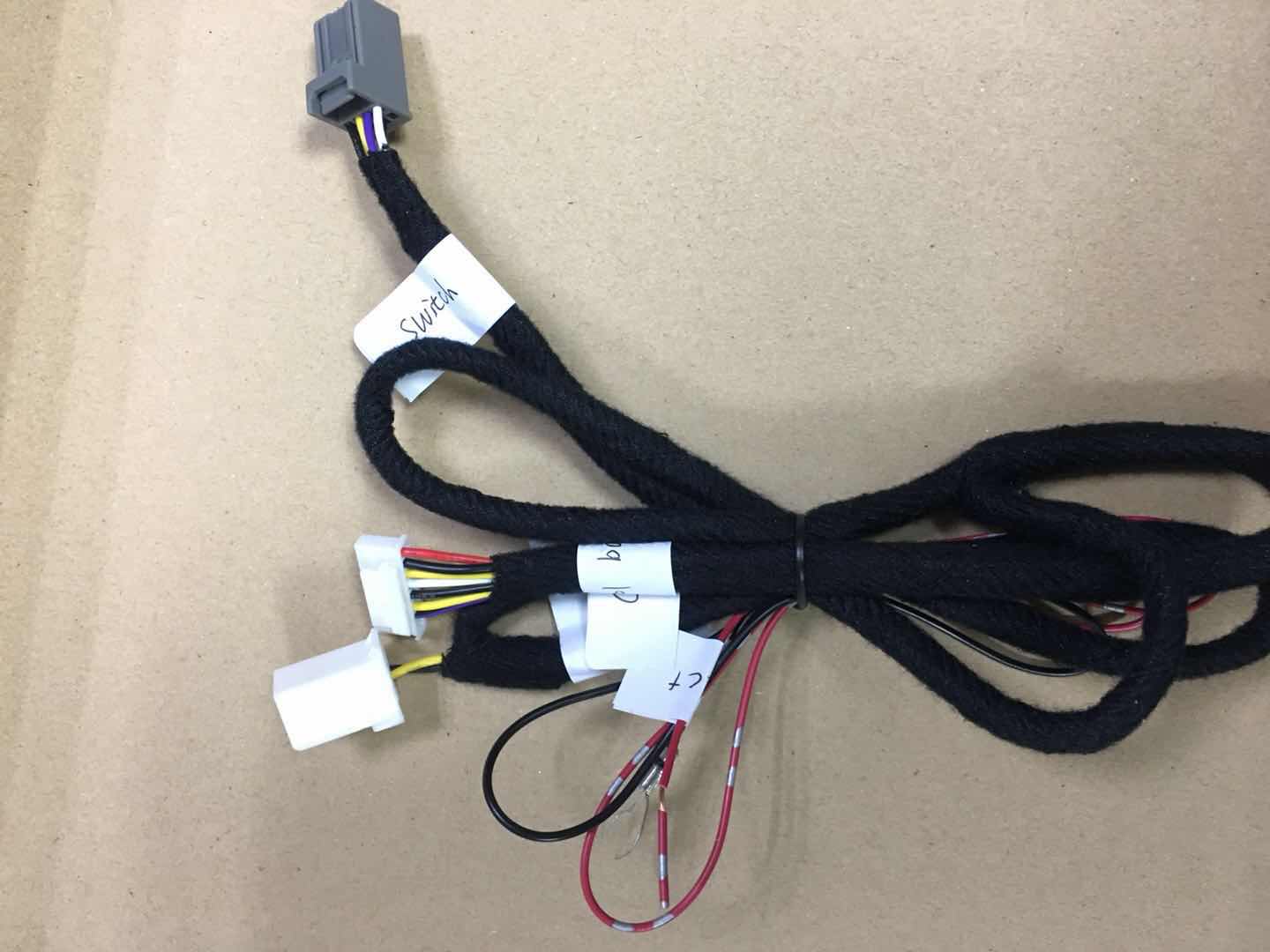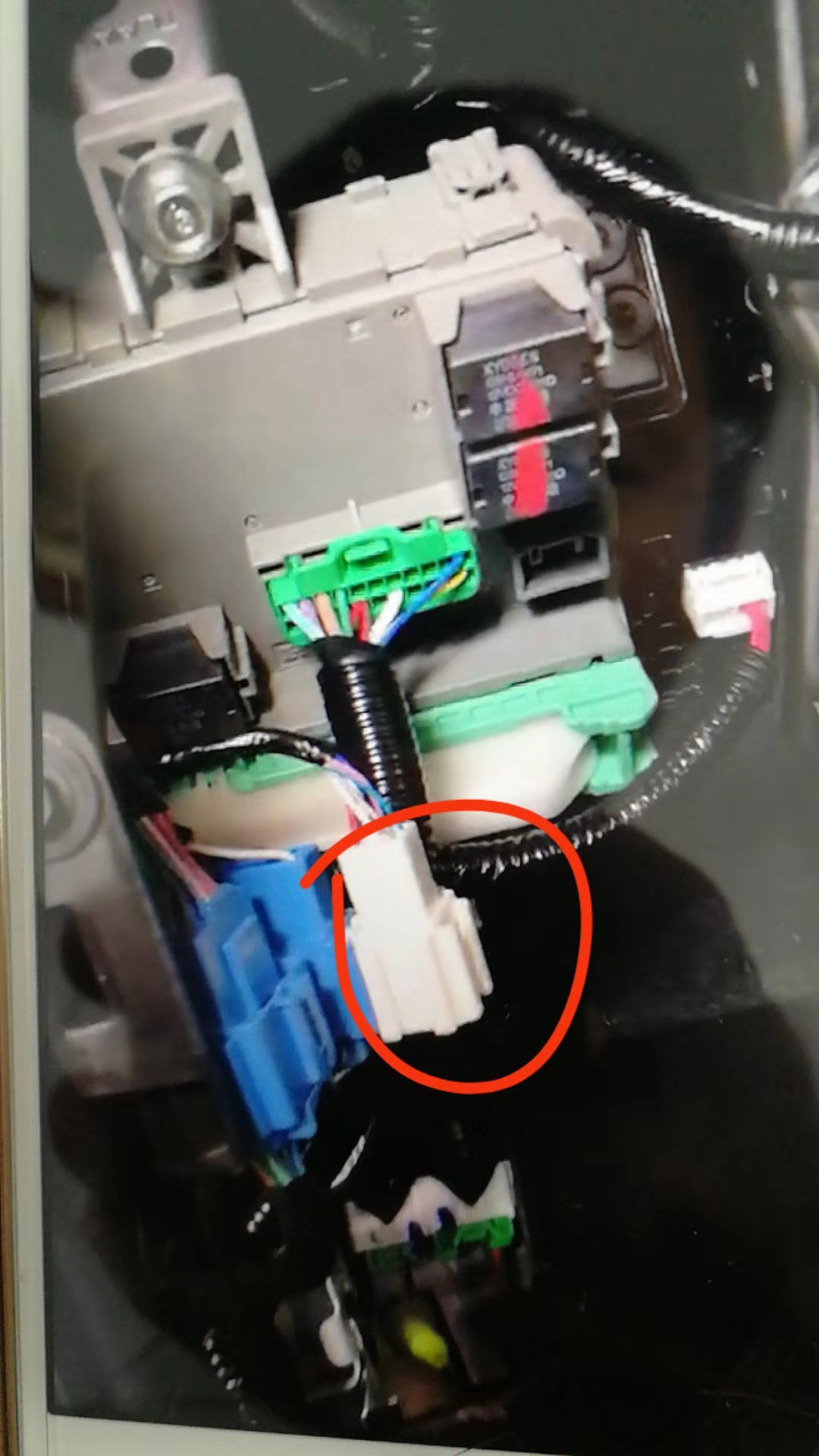 Sensor works quite good in my OEM DVD screen. It is compatible with my DVD screen completely and perfectly and rear view
camera. That's great. I am the lucky bird. Haha…