Honda All Models Canbus OE Screen Front and Rear Car Parking Sensor
Honda All Models Canbus OE Screen Front and Rear Car Parking Sensor
Honda All Models Canbus OE Screen Front and Rear Car Parking Sensor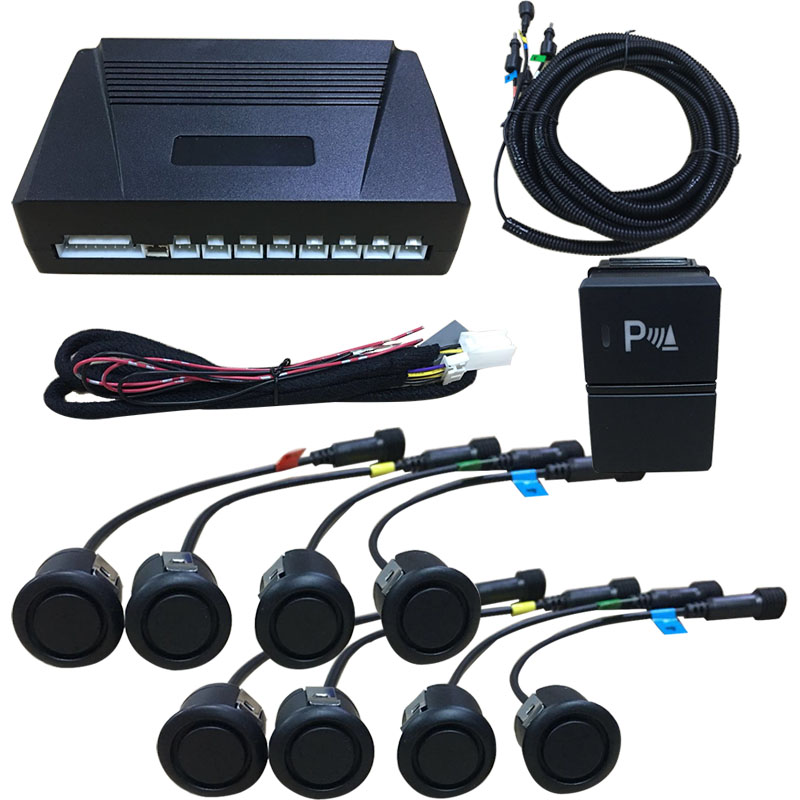 Features
1) Honda Front 4 and Rear 4 Parking Sensor System, fit for all Honda low level passenger cars without parking sensor from factory;
2) Original car screen display and part of car both screen and center console display;
3) Honda CanLow and CanHigh supported;
4) Special switch to turn on/off front parking sensor system freely;
5) Automatically and manually 360 degree view trigger to cameras.
6) Working distance:30cm-100cm; 
7) Front sensor working distance:30cm-70cm;
8) Rear sensor working distance:35cm-100cm;
Fit for all Honda Cars without Parking Sensor System for car makers
Honda Model
Dashboard 
Center
Console 
Honda Model
Dashboard
Center Console
 Avancier
YES
YES
Accord
YES
URV
YES
YES
Gienia
YES
CRV
YES
YES
Jade
YES
Civic
YES
YES
Odyssey
YES
Acura CDX
YES
YES
Spirior
YES
Acura TLX
YES
YES
XRV
YES
Acura MDX
YES
YES
Vezel
YES
​
​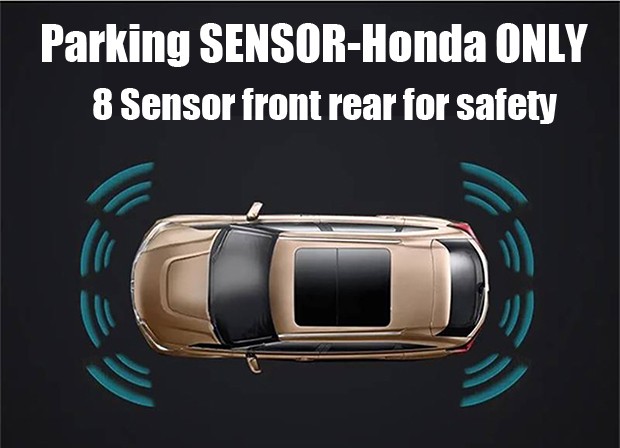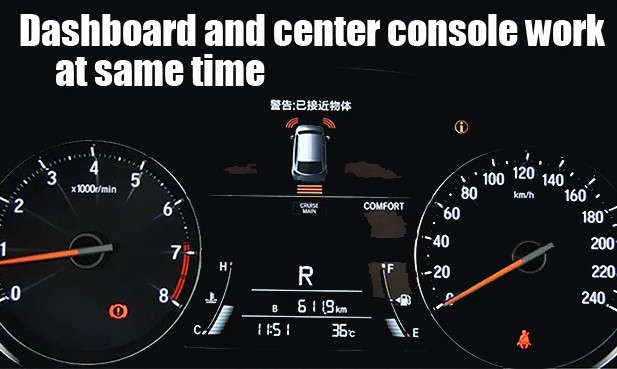 Sensors alarm with distance changes. Original Car Screen dislays. Part of
Honda Cars can show Parking Distance Alarm both on Center Console and Original Screen.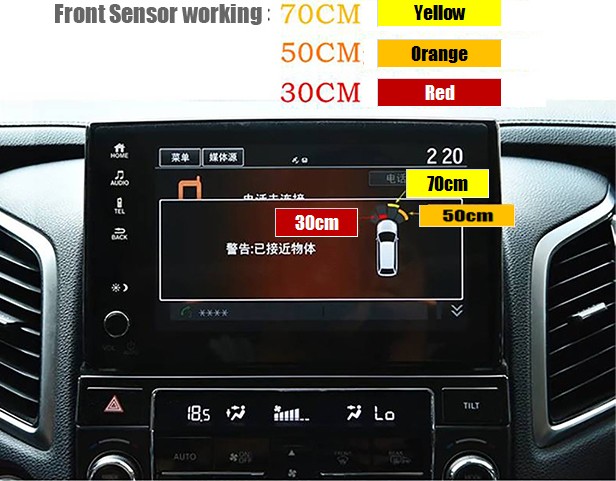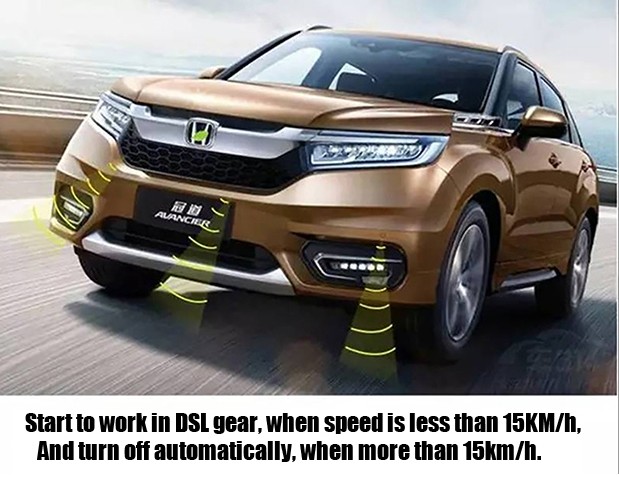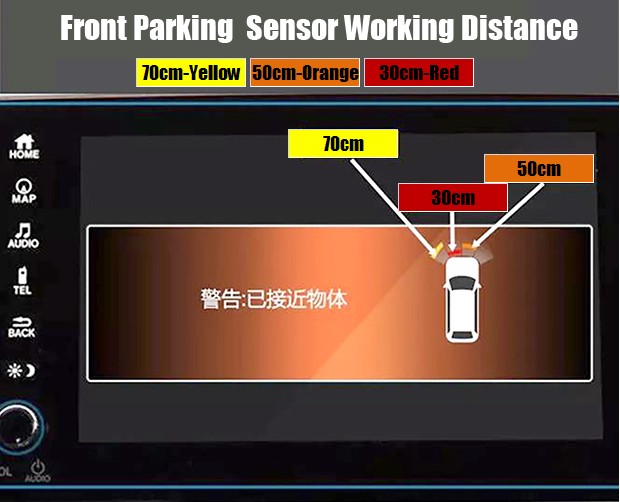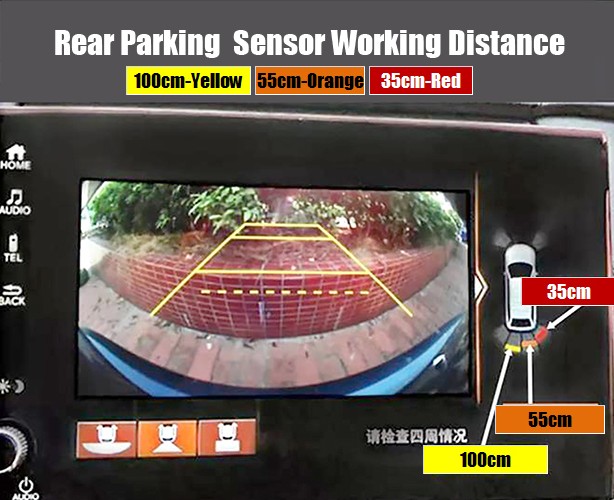 Parking Sensor system works from 35cm to 100cm for rear sensor system and front sensor
system 30cm-70cm.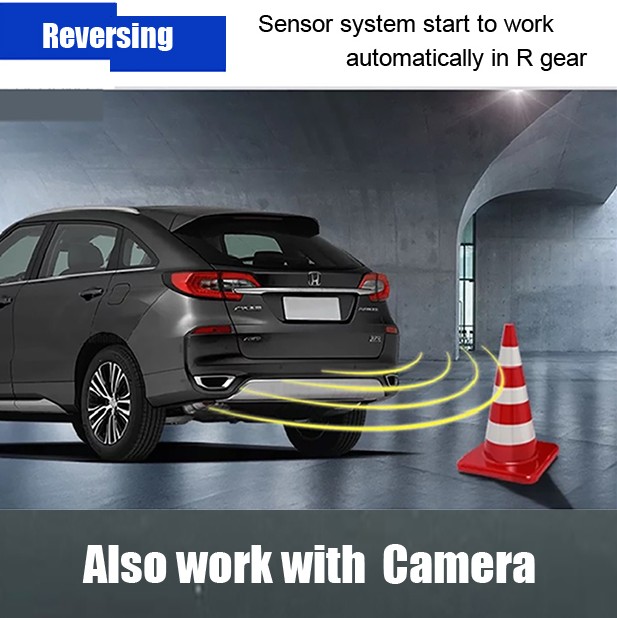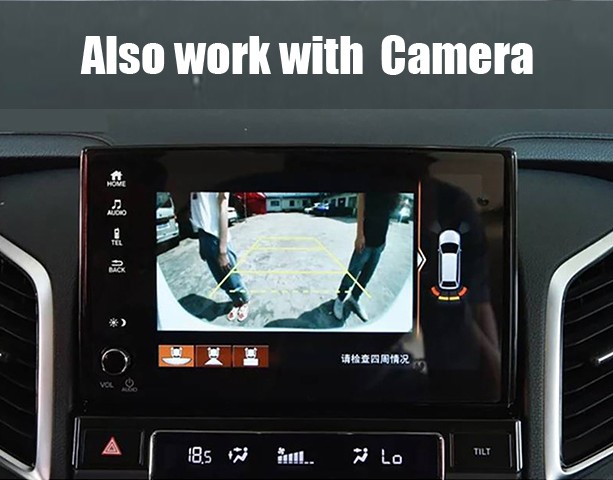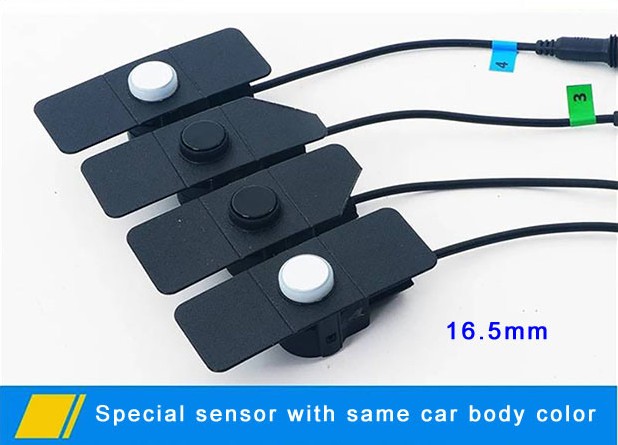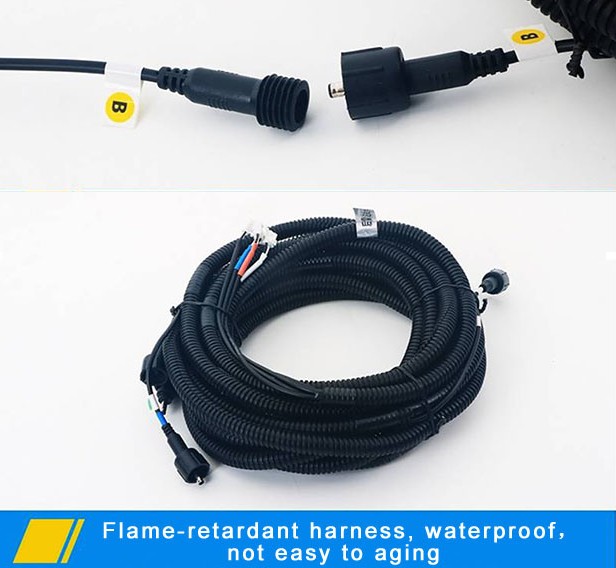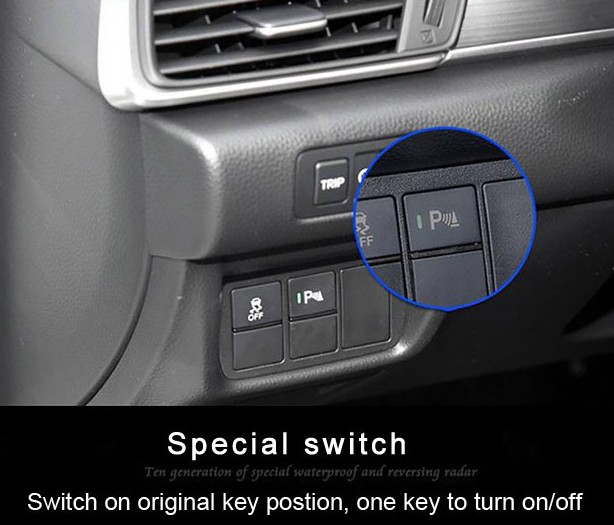 Note: This parking sensors system is only for Honda 4S shop, as it needs specialized technique to install.
Welcome to contact before order.