Autel Car Programmable TPMS Sensor For Opel Renault OE Sensor Replacement
Autel Car Programmable TPMS Sensor For Opel Renault OE Sensor Replacement
Autel Car Programmable TPMS Sensor For Opel Renault OE Sensor Replacement
Only ONE Sensor Stocks is Okay for 98% cars

Integrated both 315MHz and 433MHz frequencies into one TPMS sensor
100% ID clone-able with no relearn required and offer
latest model vehicle coverage
Programmed by any of Autel TPMS tool.  
PRESS release valve stem design, allows rubber and metal valve stems to freely interchange by hand, without requiring a tool for sensor head fitting. On the shop level, needing only 1-Sensor to service nearly every TPMS equipped vehicle means lower repair cost and higher install efficiency.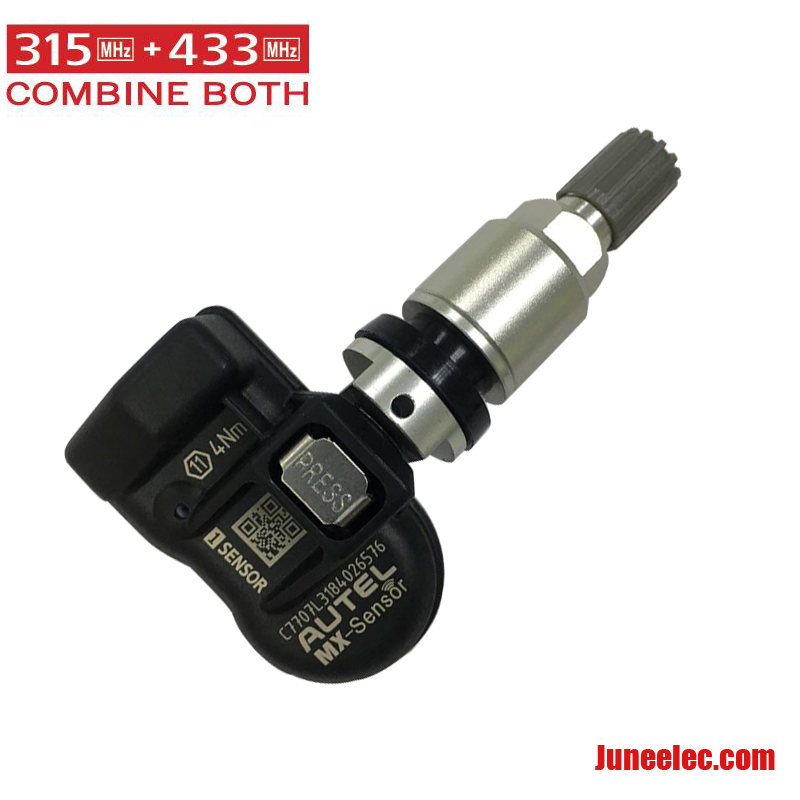 Interchangable both for aluminum metal valve and snap-in rubber valve.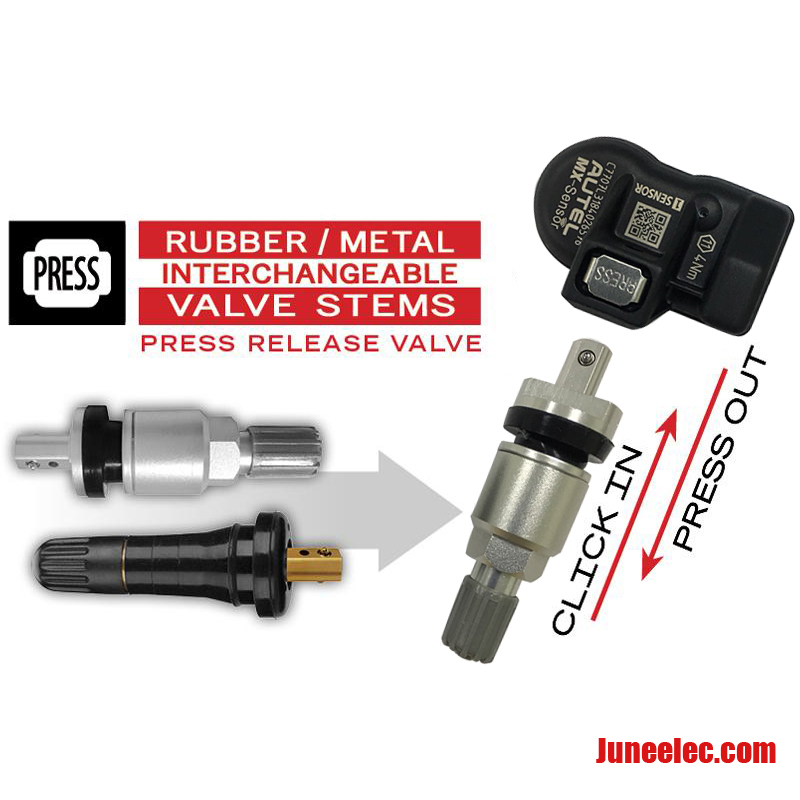 1-Sensor Autel New TPMS Sensor can be easily programmed wirelessly even when the sensors have already been mounted to the wheel by any Autel TPMS Tools.Now up to 16 sensors can be programmed in one session with AUTEL latest TPMS tools TS508.  Fit for Any TOOL from Autel.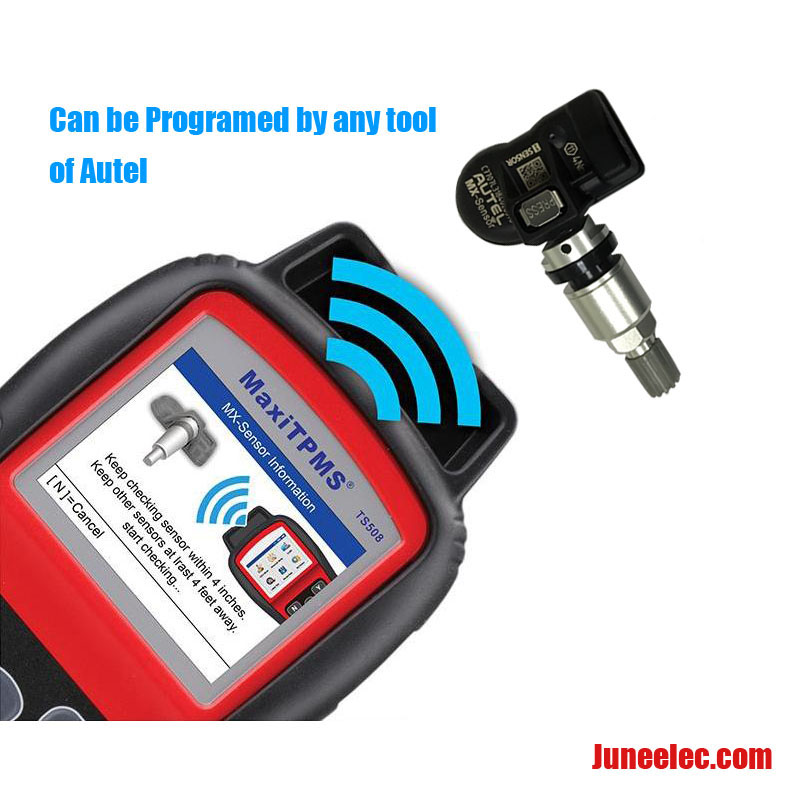 Bettery Sensor Production Design instead of glues.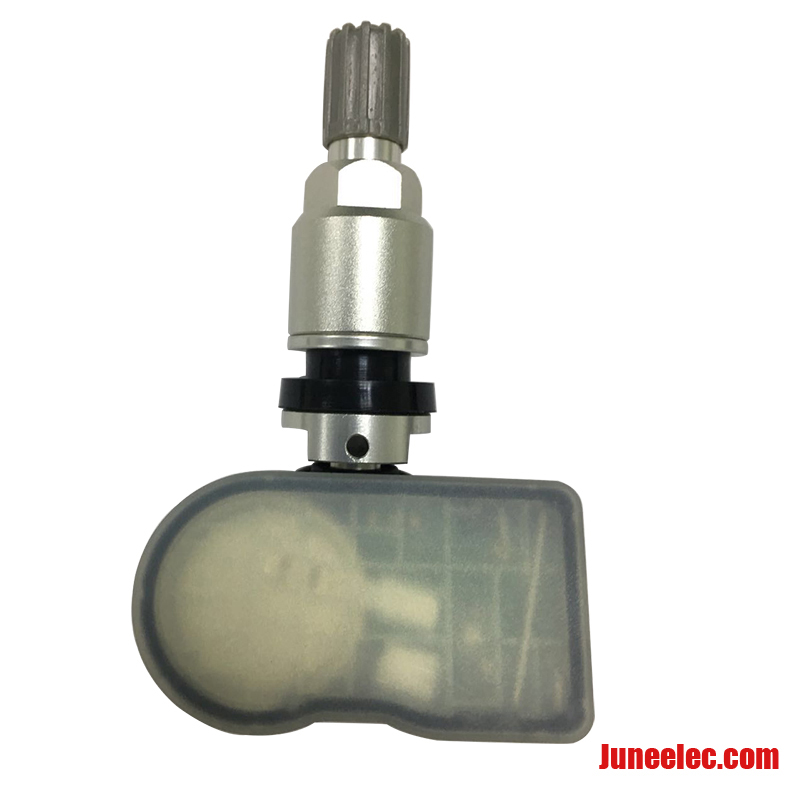 Superior battery life and reliability to match OE sensor battery performance are provided for new 315MHz and 433MHz two in one sensor. It's much lighter than most sensors in the market.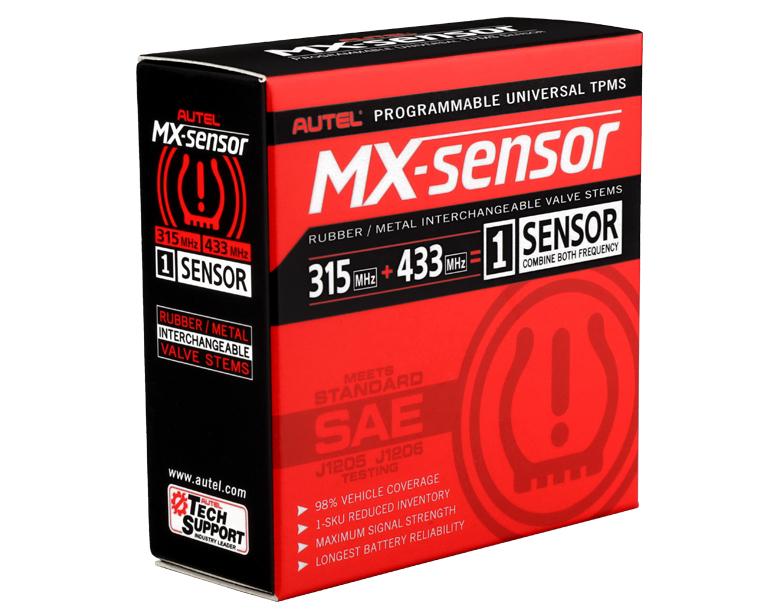 Specificaitons
| | |
| --- | --- |
| Battery Life | ≥5 years |
| Operating Temperature | -40°C to +125°C |
| Storage Temperature | -40°C to +125°C |
| Operating Humidity | ≤90% |
| Operating Frequency | 315 MHz / 433 MHz |
| Pressure Monitoring Range | 100 to 900 kPa |
| Pressure Reading Accuracy | ±10 kPa |
| Temperature Reading Range | -40°C to +125°C |
| Temperature Reading Accuracy | ±5°C |
| G Sensor Reading Accuracy | ±15% |
| Transmission Power | 5-8 dBm |
| Battery | 3.0 V |
| Dimensions (W x H x D) | 42.2 mm x 27.9 mm x 17.4 mm |
| Weight (Without Valve) | 12 g |