2016 New rearview backup rear sensor de parking VD01-4S0A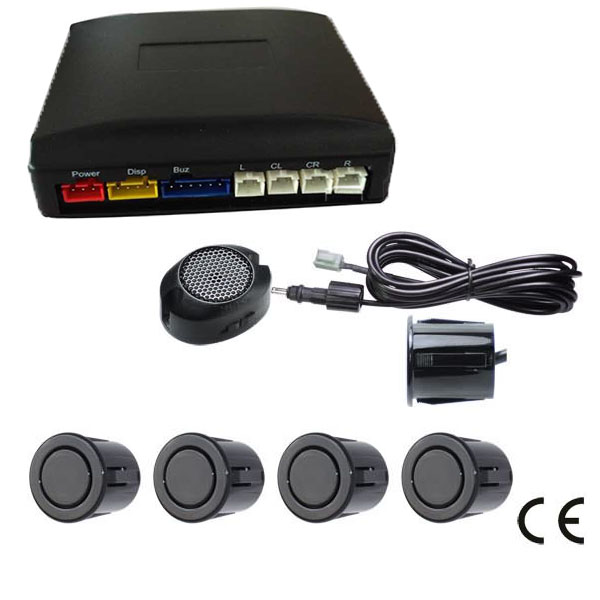 2016 New rearview backup rear sensor de parking VD01-4S0A
2016 New rearview backup rear sensor de parking VD01-4S0A
How does Rear video sensor system work?
Once installed, sensor will automatically activate when in reverse gear. Speaker will emit an audiable tone
after self-diagnosis check. There is rear image, parking data ouput on car DVD player and a visual car, parking data as well as LED light-up when obstacles approaching.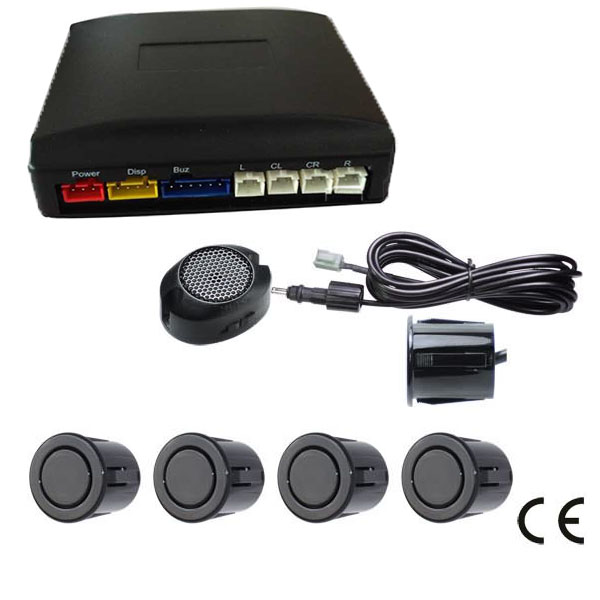 Key Feature for car reversing camera parking sensor
Rearview system universal for all car with DVD player

Picture in picture with camera

virtual car mode/ 3 LED color bar

Parking distance

Buzzer alarm NTSC and PAL camera support

OPS image without camera

Distance data on screen

Car mode with LED color alert

Detection:0-2.5m

Warranty:2 years

This video parking sensor is OEM product. It designs like BMW&AUDI.

There is a special MCU for video in control unit. Integrate parking sensor data and backup camera image together.

The good compatibility for camera. It both works well with PAL camera and NTSC camera. There is no
water wave in the image. The video image is much stable. You can sell this universal kit all over the world. No
limit for television system.
Product Spec.
Model No.: VD01-4S0
1) Car Rear 4 Parking Sensor System, fit for all passenger cars;
2) Sensor detection range: 0cm~2.5m;
3) Buzzer range: 40cm~1.5m;
4) Advanced self-diagnosis with error indication;
5) All weather design, plastic housing;
6) 4*S0 double angle sensor, 18.5mm plastic flat, 2.5m cable with connector; Connectors for sensor cable to control box are with click lock.
7) Video screen picture in picture digital output, virtual car mode/ 3 LED color bar/distance data showed; picture in picture
rearview image when work with third party camera and monitor; OPS output without camera.                                                     
8 ) BUZ01, "hi-low-off" switch option;
9) Power Input: 9.6~15V DC.
10) PAL&NTSC third party camera support;